Check out these glowing testimonials!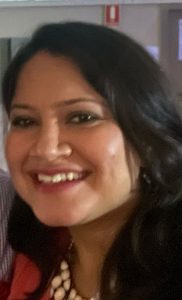 "Joey was very much able to help me reflect on the why and how to break down a starting point that was so small I couldn't say no"

Bansi, Technical Project Manager / Yoga Instructor / Remedial Massage therapist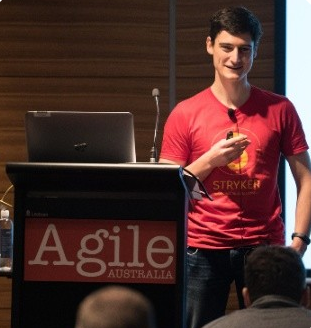 "I reached out to Joey because I had an ambitious yet nebulous goal to write a book but wasn't really sure how to start. Joey helped me get clear on what exactly I was trying to achieve, why I wanted to write the book and helped me figure out an achievable daily writing habit. After the first session I was unstuck and three sessions later I've written the first two chapters on the book. I'm now on a creative roll! Highly recommend him to anyone with a big, scary creative project in front of them"

Jeremy, Founder AT FOCUS BEAR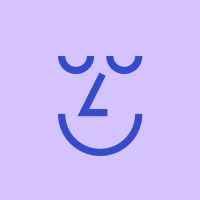 "The initial meeting was incredibly good. Great to set some parameters for how to achieve this goal, and letting me know that I would be supported throughout the process"

Justin, Finance professional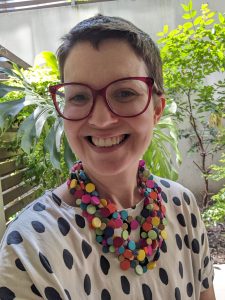 "I used the course to start building an information collection source for a writing project. I recommend the course to those that have a goal and have had trouble setting up systems to meet it"

Tara, compliance principal AT A CORPORATE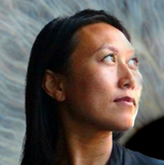 "Joey is able to draw on and provide wide-ranging and helpful resources to supplement and shape the core program, thanks to his understanding of psychology and personal development pursuits. He is also very caring, compassionate and thoughtful, which made me feel supported"

Natasha, Founder of Zenter Meditation
And many more to come!